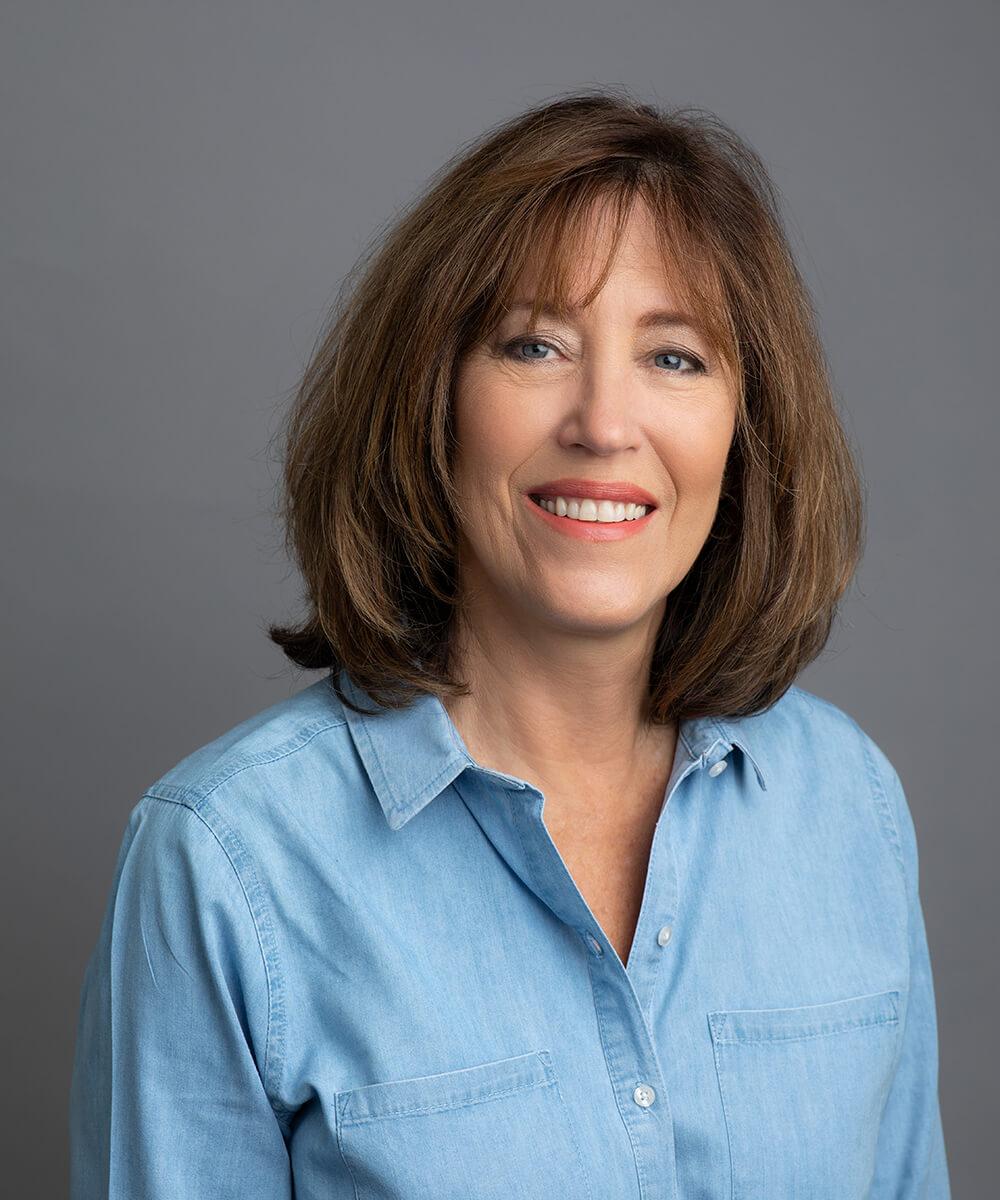 Diane Cook
Director of Applied Technology
Since 1989, when CUE was a broker/dealer, Diane had worked in many back-office areas including accounting, technology, training, advisor relations, licensing, and office management. As a result of her varied background and experience, she brings a deep knowledge of all back-office responsibilities. Since CUE's merger with PFG, Diane has continued her role in these areas.
For the past 17 years, Diane has focused on technology. As the face of CUE, she has attended numerous conferences on all technically related industry issues. She has developed relationships with other broker/dealers and has represented CUE on many user committees and steering committees like Investigo/Broadridge. In that capacity, her function was to proactively lend support, advice, and direction. Based on her work there, she has provided  PFG with an insight into regulatory issues and options for how to best implement the processing, products, and services to keep the corporate office abreast of any and all changing trends. Diane also served as Secretary on the Foothill Securities Board of Directors for one year.
Diane resides in Phoenix, Arizona with her husband Steve Cook who is also an Advisor with PFG. They have five children and seven grandchildren between them. Diane enjoys traveling, spending time with her family, and hiking the trails of South Mountain located close to where they reside.