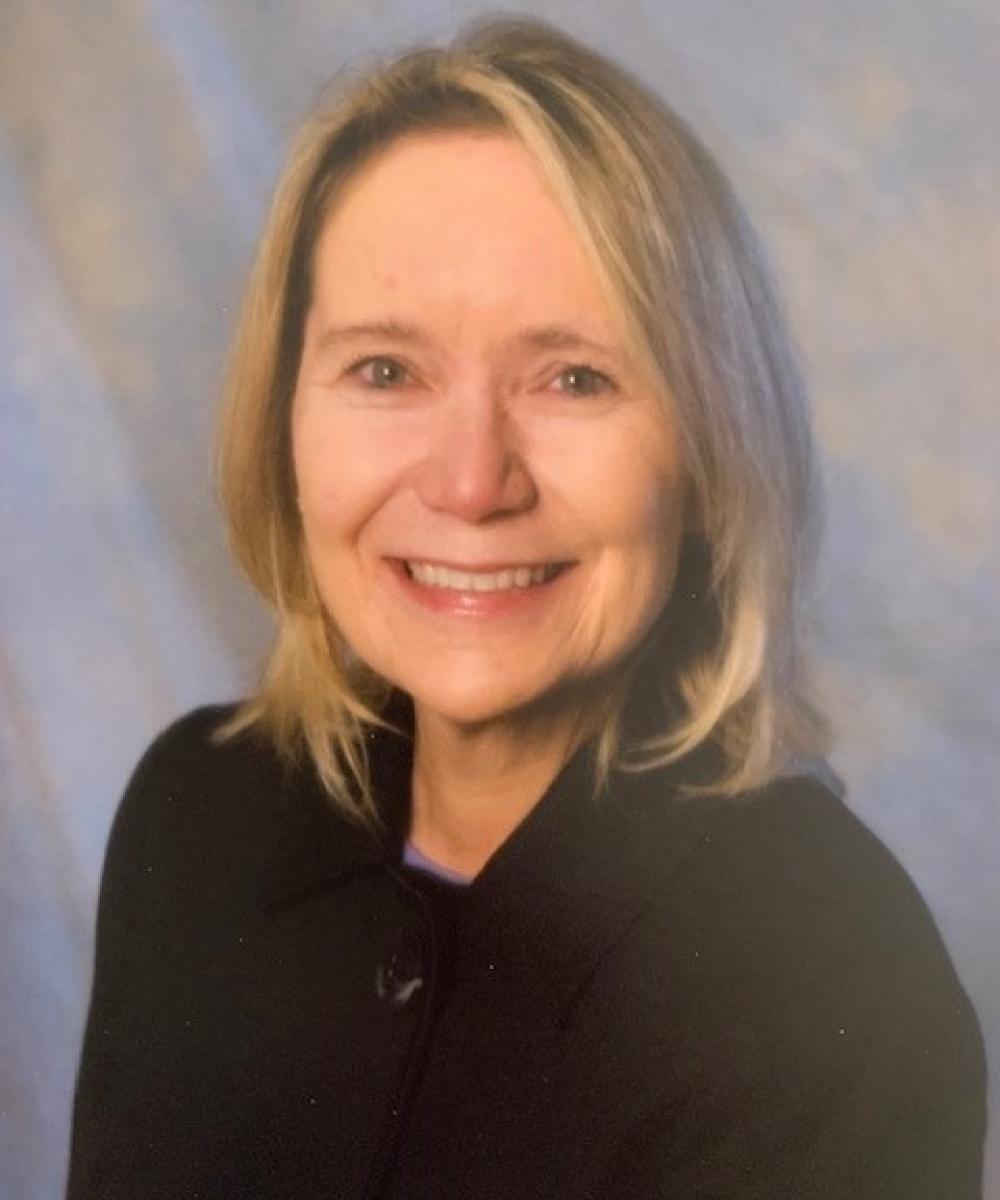 Maureen Maloney
Chief Compliance Officer
Maureen is the Chief Compliance Officer and oversees compliance and regulatory matters for the firm. She brings extensive experience in developing and implementing compliance processes, policies and procedures, team building (including internal and external guidance and recommendations). Maureen is skilled at establishing productive working relationships with diverse groups and individuals and is committed to balancing business needs with regulatory requirements.
Maureen has worked in the financial services industry for more than 25 years, in various executive leadership roles. Previously, she was a securities regulator in Los Angeles, CA and served on the FINRA District 2 committee. Throughout her career, she has been a compliance speaker at several regulatory and industry events and earned the designation of CRCP (Certified Regulatory and Compliance Professional) from the FINRA Institute at Wharton in Pennsylvania.
She earned a BS (Bachelor of Science) degree in Business Administration from the University of Southern California, and earned a Master of Laws (L.L.M.) from the University of Southern California Gould School of Law.  In 2022, she became inactive with the California State bar but still maintains her law license.
She and her husband of 20 years moved to Arizona in 2021 and enjoy exploring the restaurants and outdoor activities in the desert.