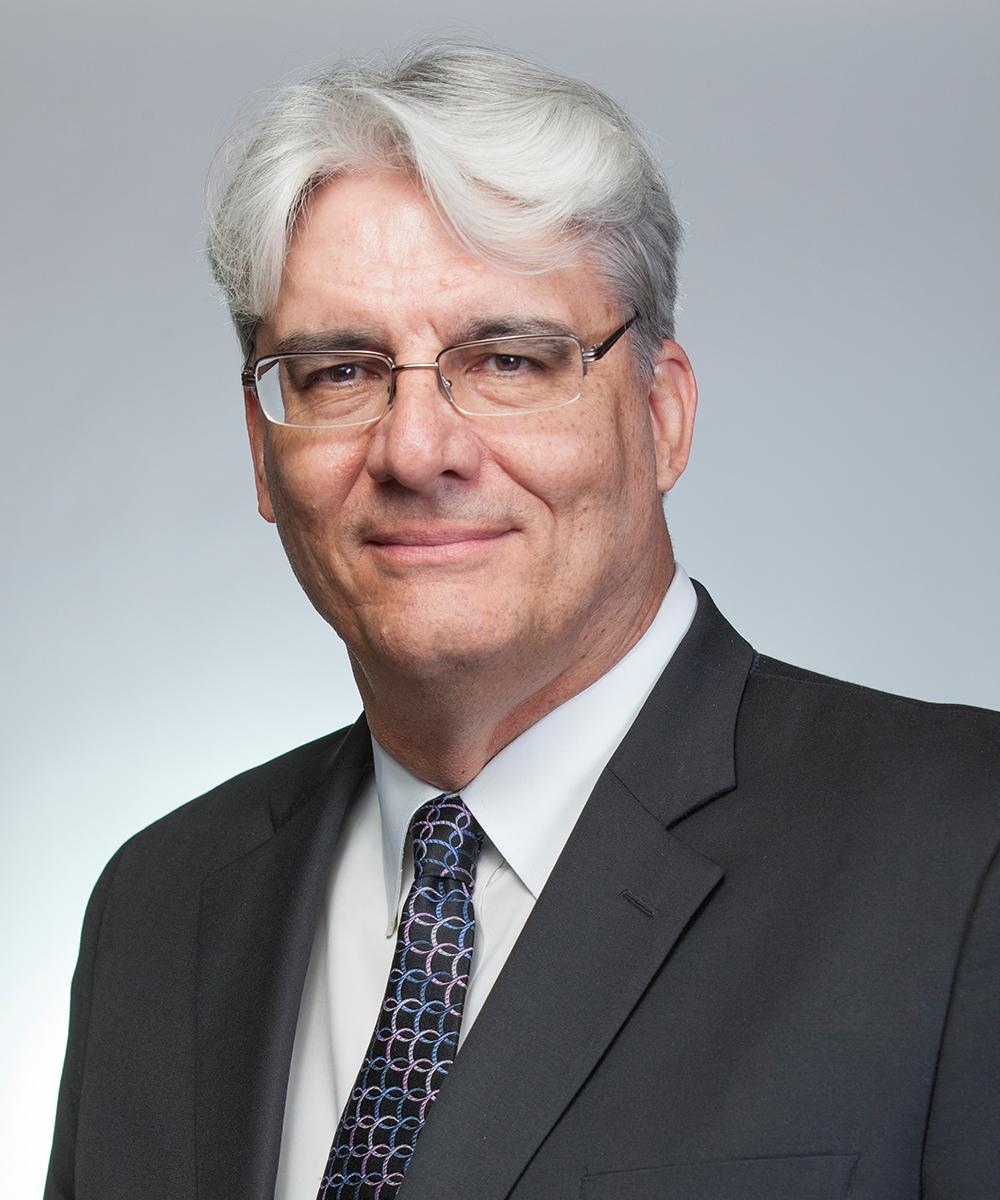 Mike Melby
Chief Investment Officer
Michael Melby is Chief Investment Officer for PFG. He attained this position upon the recent merger of his company, CUE Financial Group with PFG.
Michael was in charge of CUE Financial Group's successful broker/dealer for over 15 years and subsequently served as Chief Investment Officer for a San Jose, California-based broker/dealer which managed approximately $5 billion in client assets. He was, and still is today, responsible for vetting and overseeing the investment policies, strategies, and services of all CUE Financial Group and PFG Financial Advisors.
Throughout his 35-year career, Michael has concentrated his effort on educating his clients on the discipline of investing and his personally coined mantra is, "Successful investing is the constant need to replace fear and greed with perspective, context, and patience."
An accomplished speaker and educational presenter, Michael has participated in a variety of public and professional forums. He enjoys sharing his ideas and expertise and does so with zeal and a touch of humor that leaves his clients, colleagues, and audiences entertained as well as insightfully informed.
Michael is a Financial and Operations Principal, General Securities Principal, and Municipal Securities Principal and is licensed to conduct business in 46 states. He is also an IAR with the Priority Financial Group Advisors.
He is an avid reader of all things relating to current and historical markets and economics. Michael can also be found cheering on the ASU basketball team, or watching the Phoenix Suns.