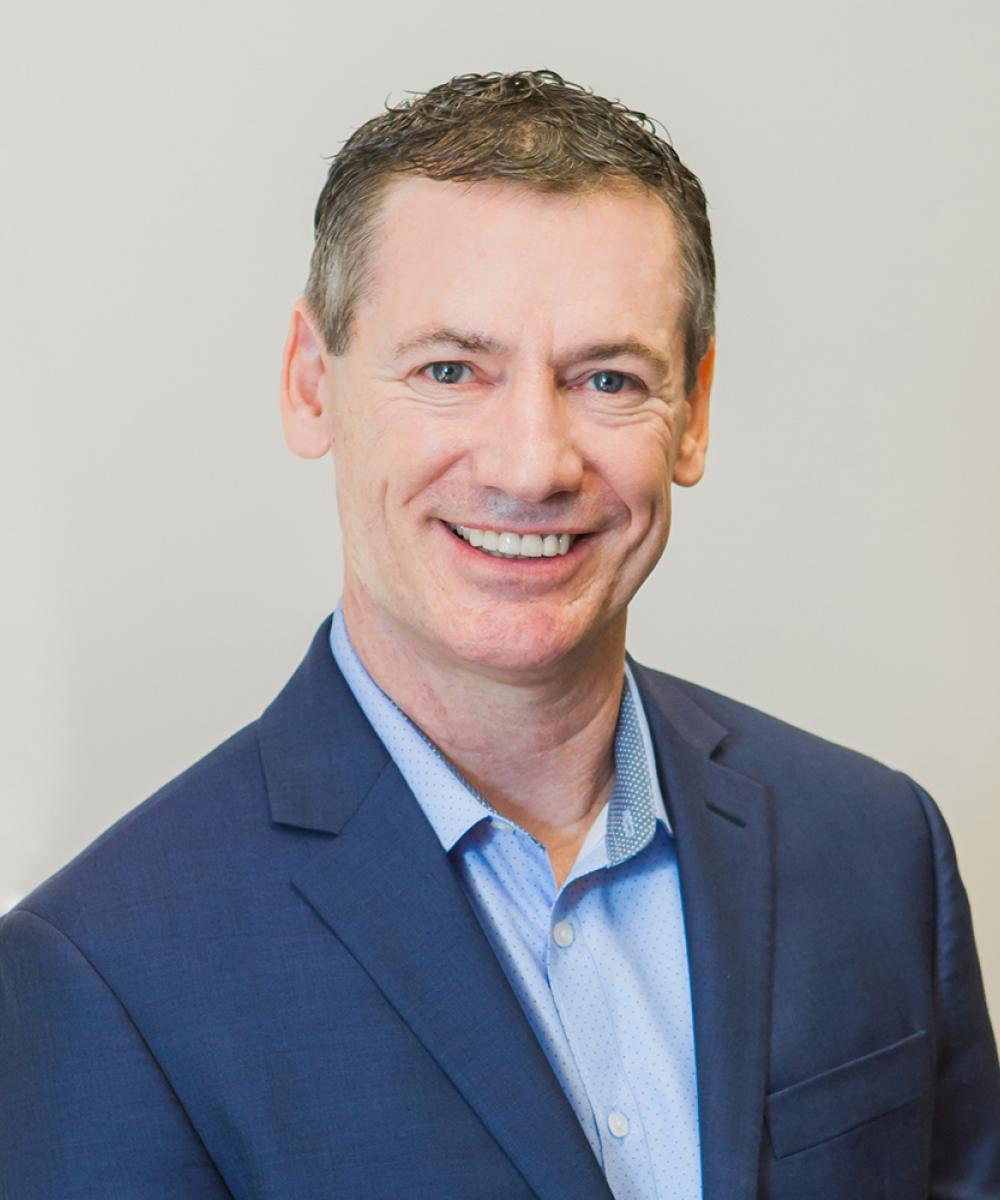 Mike Prior
Chief Executive Officer and President
 Mike Prior is the founder and managing partner of Priority Financial Group. In addition to over 25 years of experience in the securities industry, he brings dedicated expertise in helping financial advisors and financial institutions reach their unique goals. Prior to PFG, Mike earned a B.A. in Management and held progressive management roles for American Express TRS.
Mike is passionate about consulting and bringing the Charles Schwab, Fidelity, and broker/dealer platforms to financial institutions and financial advisors. He earned the Certified Innovation Executive (CIE) certificate from Stanford University's Graduate School of Business and the CUES Strategic Innovation Institute in 2017.
He is a recognized industry expert and sought-after speaker, helping financial institutions adopt and implement a best practices approach to building successful investment services programs. Mike is a member of the NACUSO Financial Services Advisory Board and a member of the Securities America Executive Advisory Council. He enjoys spending quality time with his family, reading, following his favorite sports teams, and traveling internationally.